The Farm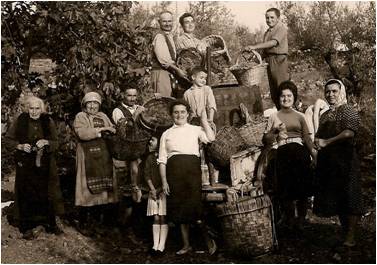 The Rocca farm, is owned by Viti's family since the '70, is in a panoramic and quiet position, nestled in the marvellous Chianti's hills, only a few km far from Siena and Florence, two famous town of artistic interest.
The farm is managed exclusively from the family, dedicated with great passion to the production of Chianti Classico and extra virgin olive oil, together with the agritourism activities.
The Viti's Brothers, Giuseppe and Vincenzo mainly take care of the agricoltural side while Giuliana, Vincenzo's wife, and Martina, their daughter, take care of the touristic side.